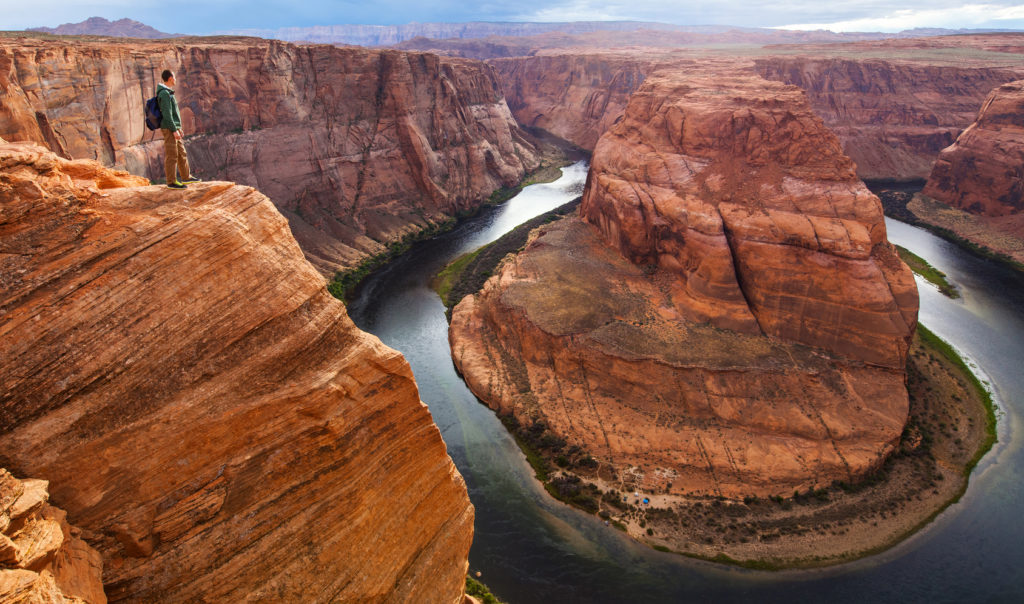 HELPING YOU NAVIGATE TO FINANCIAL FREEDOM
Welcome to New Heights Financial Planning!
We are a fee-only financial planning firm committed to providing independent, non-biased financial help and advice. We have a specific
passion for helping adventurers and small business owners, just like ourselves!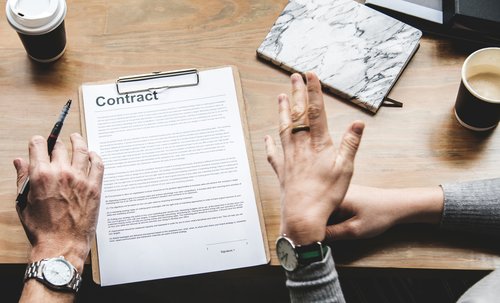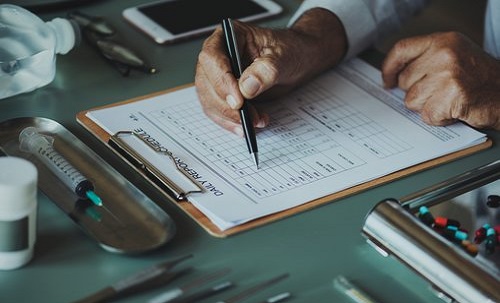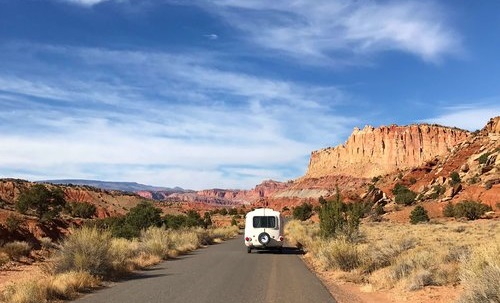 Fee-Only
"Fee Only" means we only receive compensation from fees paid by our clients. We don't sell products or earn commissions so that we can provide advice that's in YOUR best interest, not ours.
Holistic
From insurance to employee benefit selection, "work optional" (aka retirement) planning, and even student loans, we consider all aspects of your personal finances to set you on a course for success.
Lifestyle Planning
Whether you are a full-time RVer, digital nomad, virtual business owner, or a stay-at-home mom, we help to understand why money is important to you so we can tailor a plan that will fit for your lifestyle.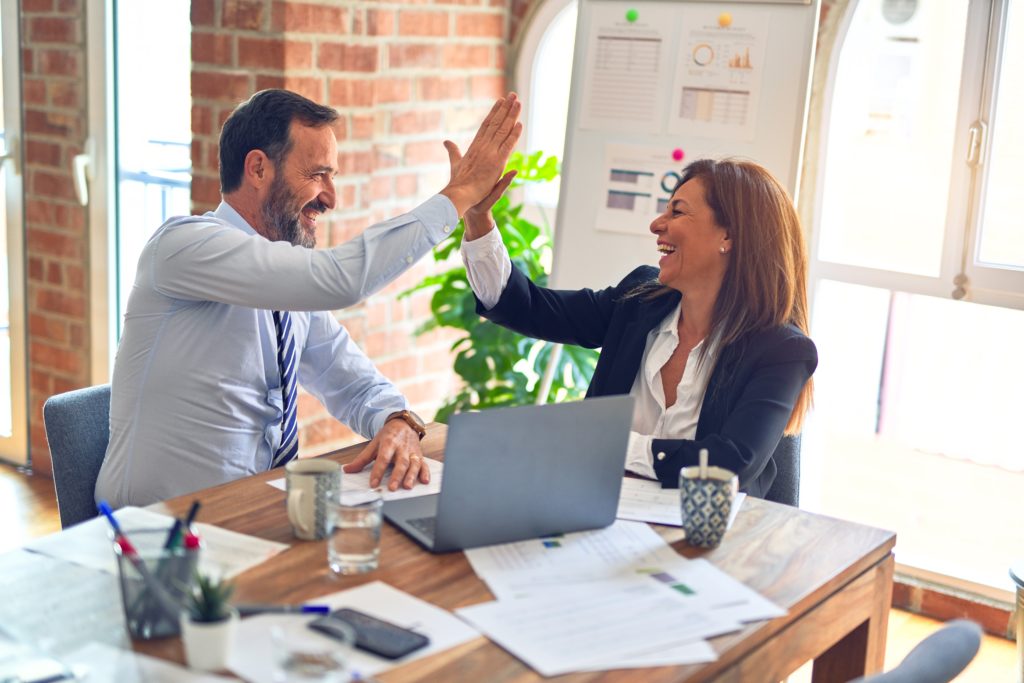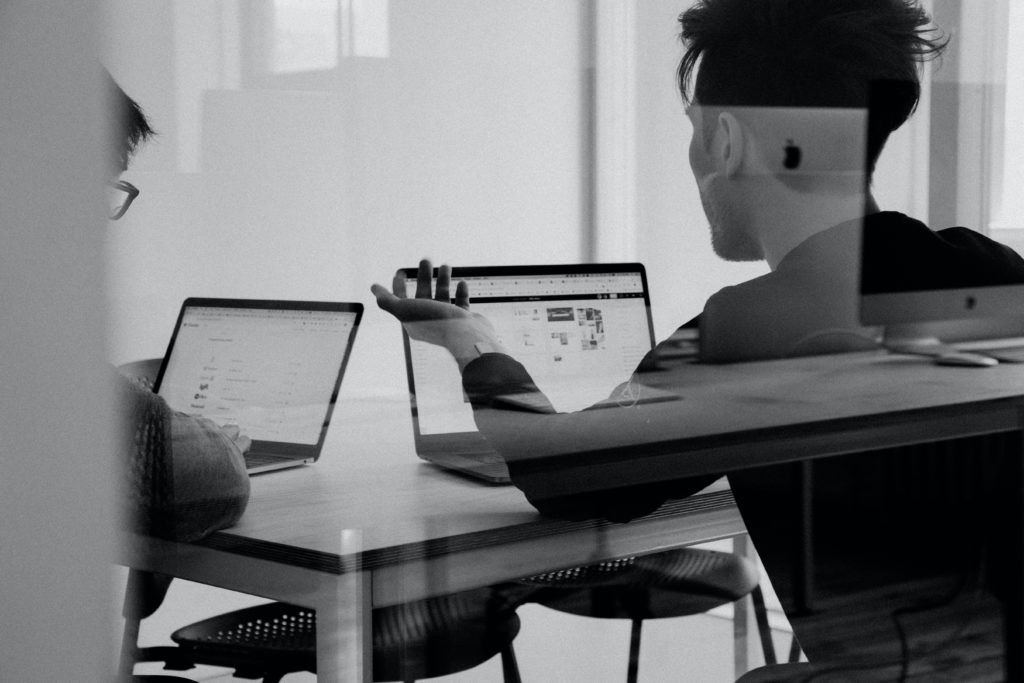 When you're trying to run a business, there are always going to be obstacles in your way. It's just part of the territory. If you're having trouble getting past something, it's tempting to look for a quick fix-but that's not usually the best option. Instead, try looking into financing options so you can solve your problem and move forward with your business plan.
Start-up businesses are the lifeblood of the economy. They're where new ideas are born and tested, and they're where new jobs are created. But starting a business isn't easy-in fact, it's really hard! And that's why we're here to help you get started on your way to success.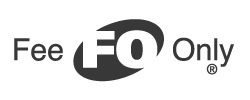 Ready for a free consultation?
DISCLAIMER
New Heights Financial Planning, LLC may transact business only in states in which it is registered, or in which it is excluded or exempted from registration. New Heights Financial Planning, LLC is currently registered in the States of South Dakota and Texas.
New Heights Financial Planning, LLC's web site is limited to the dissemination of general information pertaining to its advisory services, together with access to additional investment-related information, publications, and links.
This website and information are provided for guidance and information purposes only. Investments involve risk and unless otherwise stated, are not guaranteed. Be sure to first consult with a qualified financial adviser and/or tax professional before implementing any strategy. This website and information are not intended to provide investment, tax, or legal advice.
© New Heights Financial Planning